Real People with Real Missions: Corissa & Jeff
We first had the pleasure of meeting Corissa and Jeff in January of 2016, when they were referred to our team. They were looking to sell their home of 10 years in Madison, and move to a neighboring community so their son (who was just starting kindergarten) could attend school with his friends from daycare. We were thrilled that they chose us to help them through this part of their journey, and couldn't wait to start working with them.
The Home Sale
It didn't take long for Corissa and Jeff's home to sell! Thanks to the time they put into staging the home (with help from our stager Debbie!), the home looked fantastic when it hit the market and we had an accepted offer in only 2 days!
The Home Search
Corissa and Jeff were clear about what they wanted from the beginning, which made it easy to find them their dream home. We were able connect them with a local home builder to purchase a brand new home in an up and coming neighborhood. The best part? They could move in before the school year started, so their son would be able to start kindergarten with all of his friends!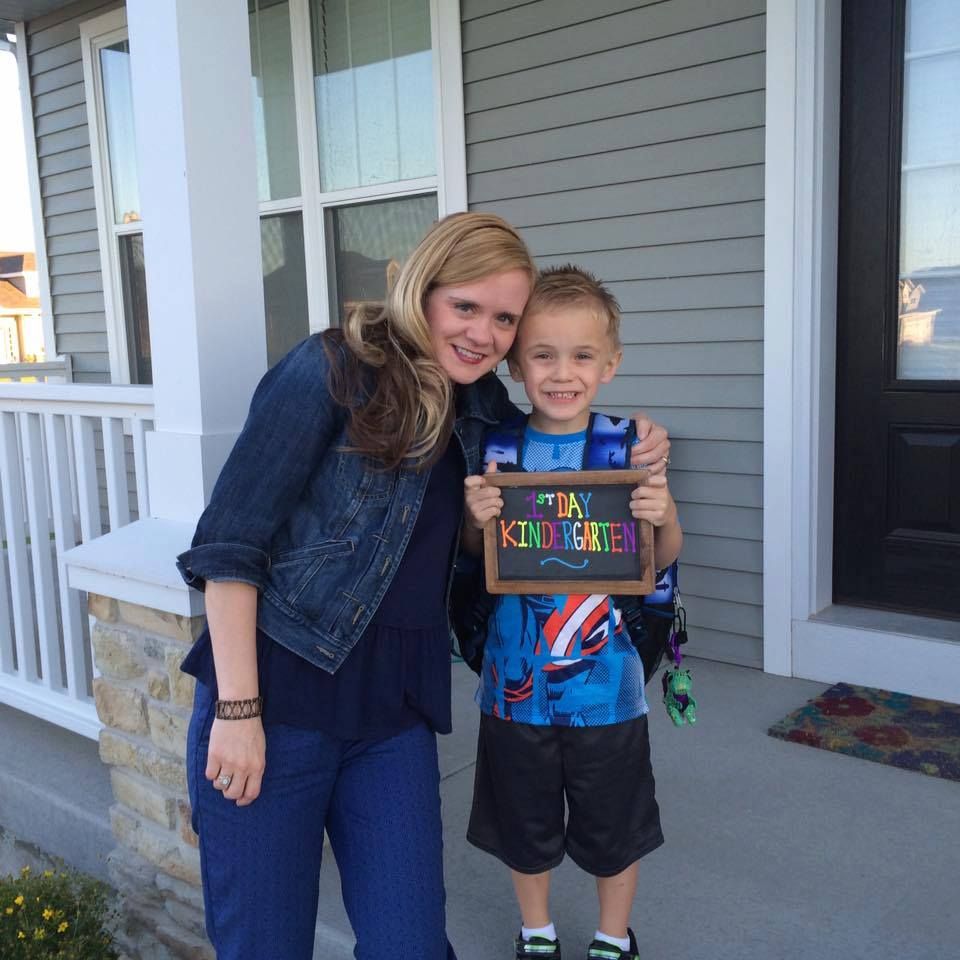 Home Sweet Home
Corissa and Jeff were able to move into their dream home in April of 2016, just 2 brief months after we first sat down with them. We are happy to report that they are still loving their new home!
Corissa and Jeff were an absolute pleasure to work with every step of the way, and each member of our team was touched by their gratitude.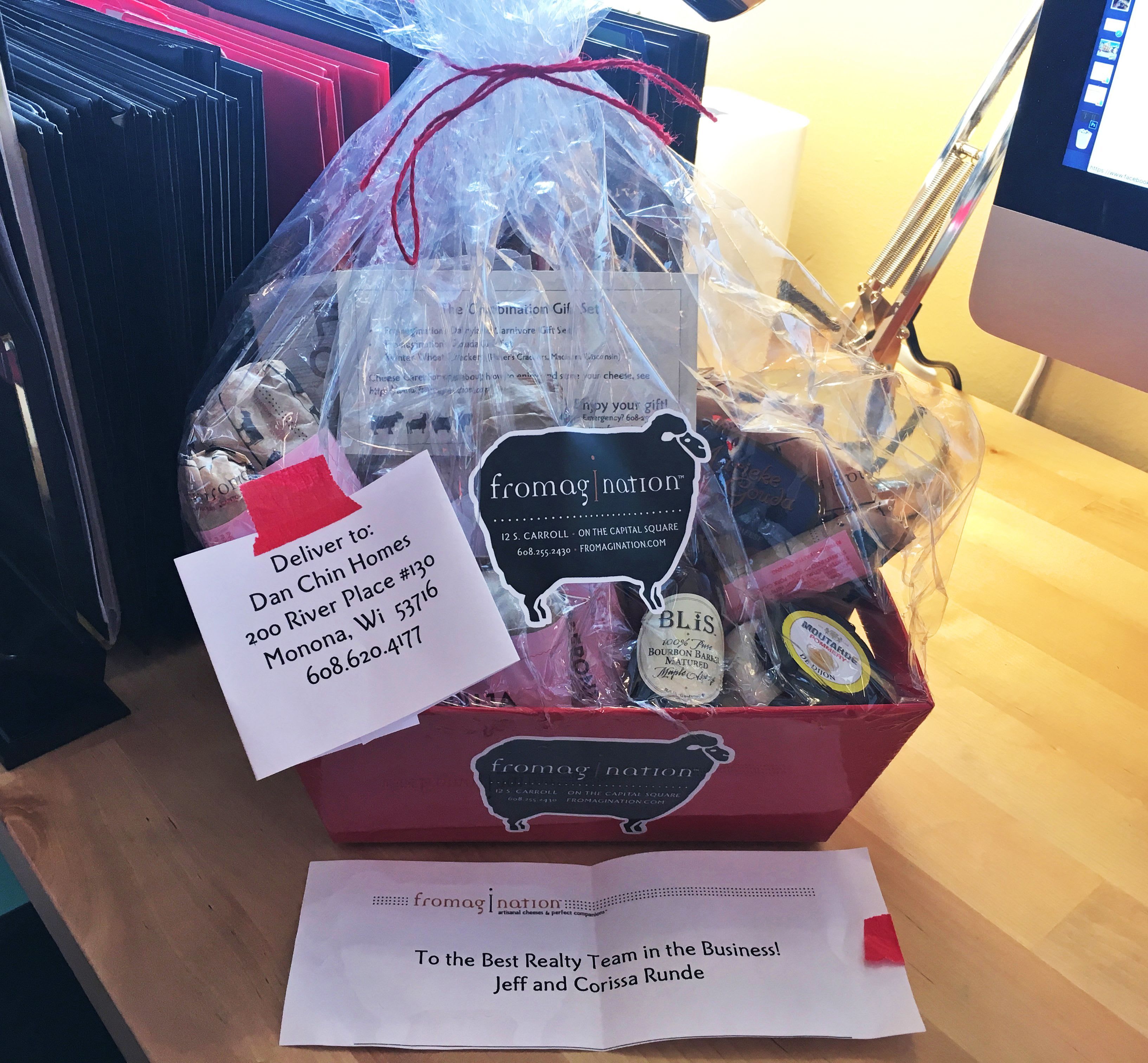 From Corissa
We like to think we're good at telling stories, but nobody can tell this one better than Corissa herself, so we'll let her take it from here.
"Our little guy was about to start kindergarten – and we were cutting it pretty close. Our plan had always been to move before our son started kindergarten, so he could attend school with the daycare friends he grew up with in our neighboring community. But busy lives get in the way of the best laid plans, and before we knew it, we were facing a looming deadline to sell the home we'd loved for 10 years – and find and purchase our new, hopefully "forever home."
Enter Dan Chin and his fantastic team. From our first meeting with Dan, we were confident we were in excellent hands. It was immediately clear he had already done extensive research to help us determine the pricing sweet spot for listing our home (Dan's definitely not the type of realtor who will throw spaghetti at a wall to see what sticks). Well before your house hits the market, he's done the legwork to make sure you hit the ground running – which means you'll likely avoid the dance of having to lower the listed price when your house sits too long.
And beyond his extensive, impressive preparedness, we were also immediately struck by his genuine commitment and enthusiasm for his work. In that initial meeting, we didn't just pore over the comps. Dan also made it a point to discuss our goals and motivations for moving on from the home we'd loved, and what we were looking for in the next part of our journey. Believe it or not, that discussion (therapy session??) with Dan was the first time we had actually articulated our goals! When you're buying/selling a home, it's easy to get caught up in the frenzy and just sign a bunch of papers. And I don't mean to sound like a motivational speaker here (though I do love me some Matt Foley!) - but with all things in life, knowing the "why" behind the "what" of anything you're doing will keep you moving along the right path, toward that greater purpose. From what I've observed firsthand as Dan's client, he certainly approaches his work in a manner that isn't just going through the motions. He has you and your goals in mind with every step.
So for us, it was the heart and integrity behind Dan Chin Homes that made working with Dan and his team such a positive experience. Throughout the entire process, they were all incredibly responsive, helpful, friendly and knowledgeable – which was invaluable to us in navigating the complex processes of buying and selling our homes. We'd recommend Dan Chin Homes in a heartbeat."
---
Read more client success stories here:
Learn more about the listing process:
---
Make your home stand out. Our approach to selling homes for our clients can be summed up in...