Where to See Fireworks in Dane County in 2021!
There's no shortage of fun activities to do on July 4th. From neighborhood parades to backyard cookouts with friends and family, Independence Day gives us more fun options than there are hours in the day. For those of us who want to celebrate the holiday with a bang, there's no bigger bang than a firework show! Here is a list of where you can see Fireworks this year in Dane County:
July 3rd @ 5pm. This family-friendly ticketed event features four local bands, food, beverages, and fireworks launched from both Breese Stevens Field and from the top of a neighboring building! Tickets are $10, and children under the age of 12 are free with a paying adult. Bring a lawn chair or blanket to watch the show directly from the field!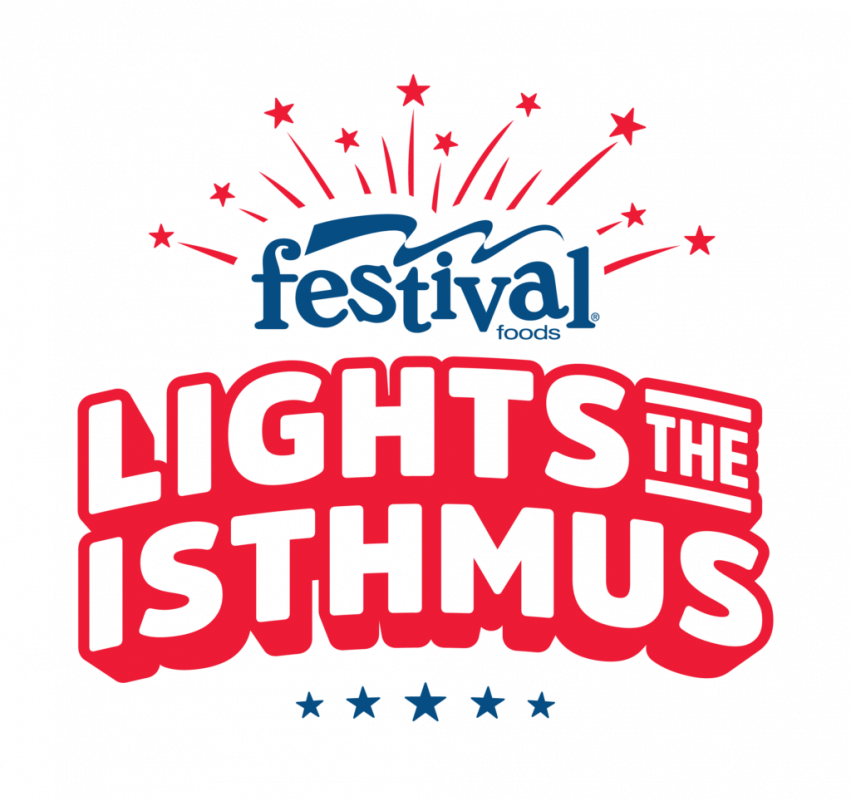 July 2nd - 4th (Fireworks on the 4th at dusk). This annual festival takes place in Monona's Winnequah Park, and features live music, a beer and wine tent, classic car display, games, a carnival, and tons more activities to keep you and your family entertained for the entire weekend. See the full schedule of events here!
July 2nd - 4th (Fireworks on the 4th at dusk). Enjoy fun activities all weekend long including food vendors, live music, a car show, pony rides, parade (at noon on the 4th), beer garden, and tons more!

July 4th @ dusk. The Village of Shorewood Hills will once again have their Independence Day Celebration featuring tons of fun activities including games, an art fair, bake sale, and parade (7/4 at 12:30pm). End the weekend with a fantastic display of fireworks at Blackhawk Country Club!
July 4th at 6:30pm. Enjoy a night of fireworks and racing at Angell Park Speedway, run by the City of Sun Prairie's Fire Department!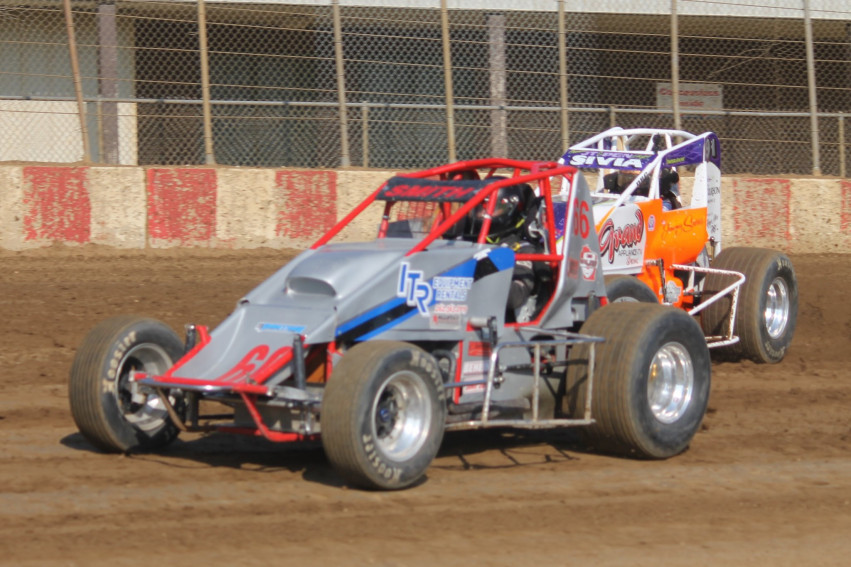 July 4th from 2-10:30pm (Fireworks at dusk). Waunakee's famous WaunaBoom festival at Ripp Park features tons of activities for both adults and children including a petting farm, cornhole tournament, black hawk helicopter fly-in, laser tag, pedal cart track, and tons more! End a day of fun with an impressive fireworks show with music!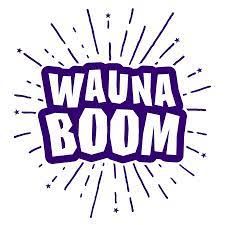 🎧 BONUS: Our Favorite 4th of July Playlist 🎆