Where to See Fireworks in Dane County in 2023!
There's no shortage of fun activities to do on July 4th. From neighborhood parades to backyard cookouts with friends and family, Independence Day gives us more fun options than there are hours in the day. For those of us who want to celebrate the holiday with a bang, there's no bigger bang than a firework show! Here is a list of where you can see Fireworks this year in Dane County:
July 3rd - 4th (Fireworks on the 3rd at dusk). Enjoy fun activities including food vendors, live music, a car show, pony rides, parade (at 10am on the 4th), and tons more!

July 8th @ 9:15pm. Enjoy a day of biking, running, food, beer, and FREE live music and fireworks at Fitchburg's Agora Pavilion. Activities start at 7:30am!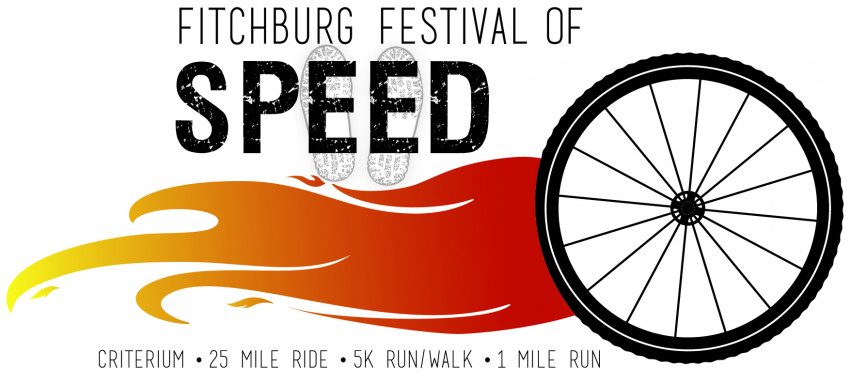 July 1st @ 6pm. This family-friendly ticketed event features local bands, food, beverages, and a 20 minute fireworks show! Tickets are $12, and children under the age of 12 are free with a paying adult.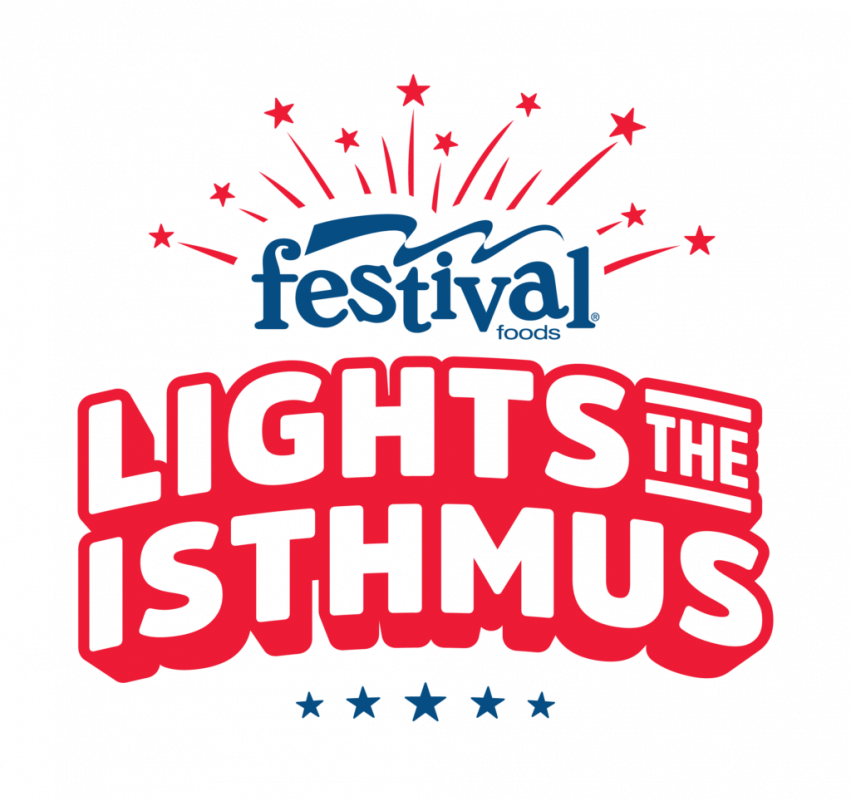 July 2nd - Game @ 6:05pm - Fireworks + Drone Show to follow. The fireworks and drone show will feature themed music and follow the conclusion of the Mallards home game vs. Green Bay and will also feature live music!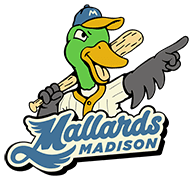 July 3rd - Game @ 5:05pm - Fireworks to follow. The fireworks display will follow the conclusion of the Mallards home game vs. Green Bay and will also feature live music! Fans can enjoy the game and then watch the show from the outfield.
July 4th @ 9:30pm. Celebrate the 4th of July at the Village of Maple Bluff's annual Independence Day Celebration, featuring a 5K, parade, an Upper Bluff vs. Lower Bluff softball game, and tons of activities for the whole family. End the day by catching the fireworks at Beach Park at dusk.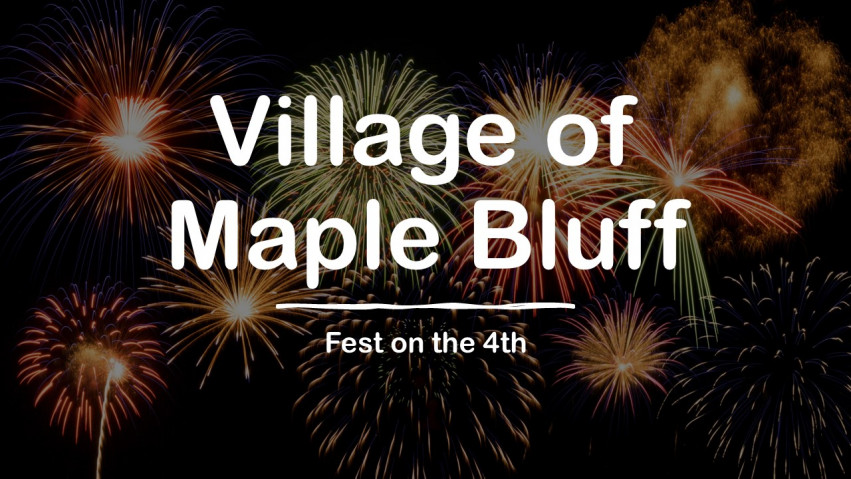 July 2nd - 4th (Fireworks on the 4th at dusk). This annual festival takes place in Monona's Winnequah Park, and features live music, a beer and wine tent, food carts, team trivia, classic car show, art fair, games, a carnival, and tons more activities to keep you and your family entertained for the entire weekend. See the full schedule of events here!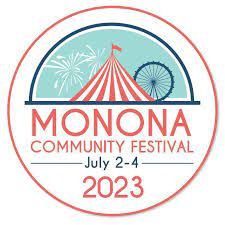 July 4th @ dusk. The Village of Shorewood Hills will once again have their Independence Day Celebration featuring tons of fun activities including a triathlon, softball game, bake sale, art fair, parade, and their 27th annual Adult Waterfight Tournament. End the day with a fantastic display of fireworks at Blackhawk Country Club!
July 4th @ dusk. Fireworks will be lit at the E South Street/Riverfront lot. Best viewing spots include the Catfish River Music Festival, Stoughton Fairgrounds, or Veteran's Park. Hosted by the City of Stoughton and Stoughton WI Chamber of Commerce.

July 2nd Enjoy a night of fireworks and racing at Angell Park Speedway, presented by Don's Home Furniture.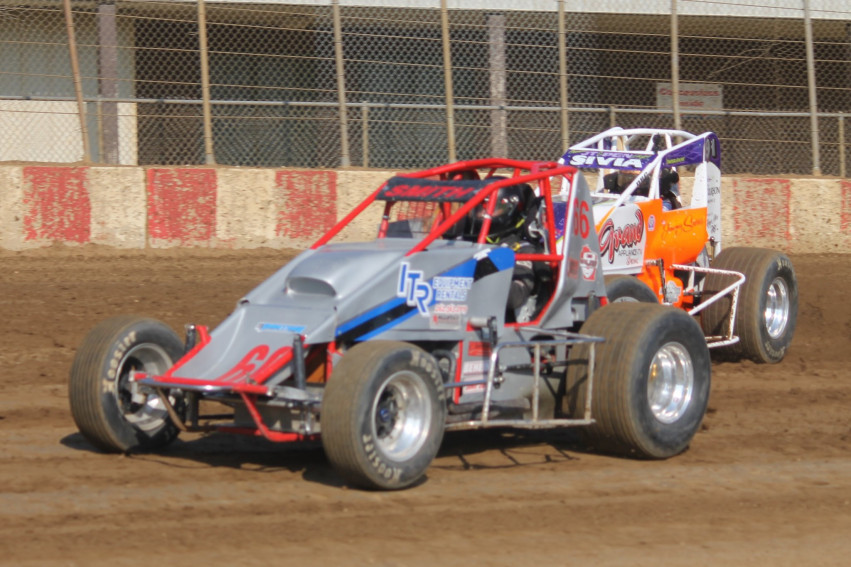 July 4th from 2-10:30pm (Fireworks at 9:45pm). Waunakee's famous WaunaBoom festival at Ripp Park features tons of activities for both adults and children including live music, free family activities, food carts, an F-35 flyover by the 115th Fighter Wing, and tons more! End a day of fun with an impressive fireworks show with music!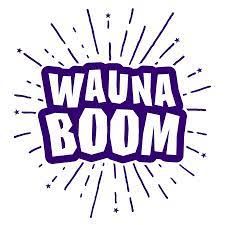 🎧 BONUS: Our Favorite 4th of July Playlist 🎆